When the slots are hot, you can't stop.
Deborah M. from Ontario sits at her computer and starts her dramatic session at 6.25 a spin.  Game? Fangtastic.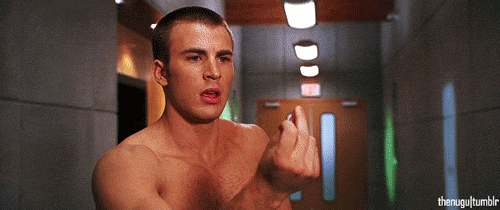 But the machine's got no bite. So she ups her bet to 25 a spin. Ten spins later, no luck. She's goes back to 6.25. Things pick up with a 1,500 win on a base game, not a feature. Playing with house money now, she ups her bets again to 25 a spin. Right away she hits a feature and 1,800. Ten minutes later, she wins 4,050. Eight minutes later and she hits 7,350. Now she ups her bet to 125 a spin. That's what you do to win big. BAM! She hits 9,000 again on a single base game bet. Not two minutes later she hits 10,000. Six minutes after that and she's won over 30,000 plus hits her first feature. Ten minutes later and she wins over 7,100; all on base games. She's decides to take a break for lunch. Pancakes. Because she can. Then she's back.
She continues at 125 a spin. Over the next ten minutes she wins 45,757.10. Wow. Quitting time? Nope. When the slots are hot, you can't stop. She hits a feature in 12 minutes and racks up 15,400. Six more spins get her 150, 150, 0, 1000, 375, and 3,450. "Maybe just one last and final spin", she thinks to herself…and wins 13,125. Her account balance sits at over $150,207.10.
Now it's your turn. Play Hard. Everyday is a good day to win…in the Garden.