Weather alert: Blizzard conditions today
It's like Xmas in July at Slots Garden
There's no snow, just lots of dough! Teresa T. from Colorado woke up yesterday in the Holiday spirit. She logged in on her cell phone to play Santastic! right after breakfast.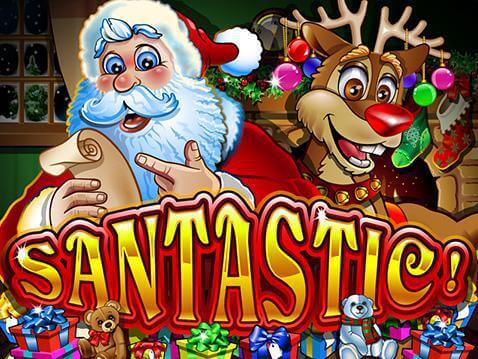 Starts at $5 a spin. Plays for about 20 minutes and then takes a shower. An hour later she plays four more hands. No luck. Goes to run errands. After lunch, on a full stomach, she gets down to business. Starts spinning, this time at 12.50 a spin. She hits 50 bucks and a Feature. The Feature pays her 67.50, 300, and 450 for a total of 817.50. Staying at 12.50 a spin, she wins 75 within the next 2 minutes before upping her bet to 25 a spin. Good strategy. She probably knows that this is a medium volatility game that pays as you play.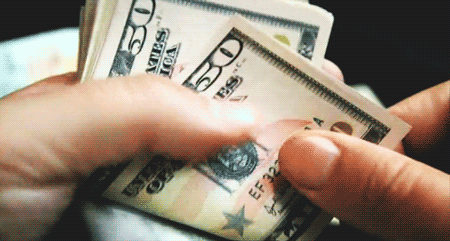 In the next minute of play she wins: 45, 70, and 180. Another minute wins her: 10, 10, 10, 30, 45, and 90. She then downshifts to 12.50 again. The next minute she only wins 15 and 25. Six more spins win her 15, 15, and 17.50. So she UPS her bet to 25 a spin again. Next 10 spins pay out 15, 25, and 170. BUT she stays at 25 a spin. Next spins pay: 0, 0, 20, 0, 0, 0, and . . . $12,525.00 Merry Xmas Teresa.
True story. Everyday is a good day to play, at the Garden.