This Huge VIP Win Is Not Typical
Our Winners' Stories are usually about regular people like you and me. Today's story is about how to win…VIP-style.
Late last night at 11:44pm, M.L., a Georgia Peach from Kennesaw hops on the Naughty or Nice game. Helps her fall asleep.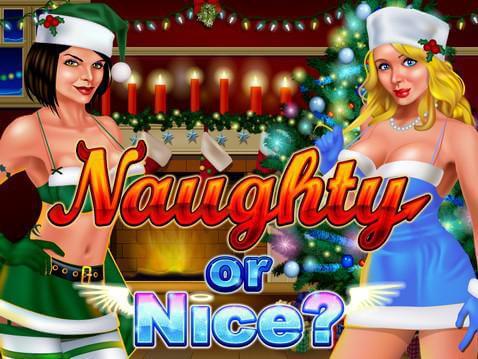 She starts with $6k in her account. Remember, she's a VIP so her balance and bet amounts are NOT typical. She chooses 250 a spin! WOW.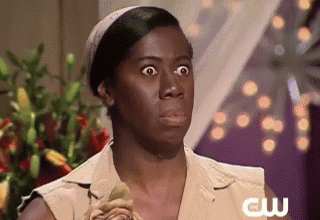 After just one minute, she's won 3000, but bet 2750. Technically, she's up 250. In the next 60 seconds she's able to spin 23 times and wins 3025. Even so, she's down 2725. Uh-oh. Just one minute later she's won 7225. But she bet 9250 in that minute, so she's down 2025. That's gotta hurt. Does she quit? NO. Does she lower her bet amount? NO.
She sticks with 250 a spin. Atta girl! Five spins in, she wins 0. Sixth spin wins 25. Seventh wins 0. Eighth wins 0, but awards her a Naughty Girl game feature. She wins…. 600 600 100 …and $114,050.00! In 4 minutes. True story. Everyday is a good day to play, in the Garden.