Free Spins. Every Day. Just Login.
Now Every Day is a Great Day to Play. In the Garden Depositing players can take SEVEN shots at a jackpot on their cell and another SEVEN shots at a jackpot on their PC or Mac, every day, for free, in our Every Day Spins Promotion.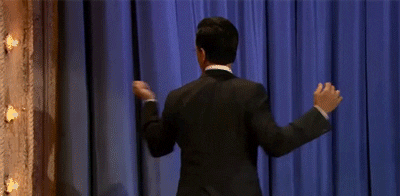 If you deposit now, or have made a deposit in the last thirty days, you're eligible to play (and if you need to make one now, see below for your 100% deposit bonus code). Whatever you win on your Every Day Spins is yours to keep, including the Jackpot should you hit it — and as the Jackpots are RANDOM, the odds of YOU hitting it are the same as anyone else's. Every week we'll choose a different slot for you to try. And every day, all you'll need to do is login and give it a shot. On us. Here in the Garden. It's time to chase those dreams again.
This week, the featured slot is the ever-popular Coyote Cash. This medium volatility game is a players's favorite, 'cause it keeps paying while you're playing, and has a jackpot that can get into seriously large numbers. It's currently over $10,000 and climbing fast.
Today's a good day to play. In the Garden. On your cellphone, PC or Mac.