Every Day Spins Featured Game: Aladdin's Wishes
Login, get SEVEN free spins at Aladdin's Wishes Jackpot on your cell. It's over $10k and growing fast.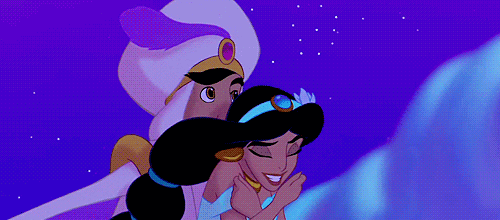 Then do it AGAIN on your PC or Mac. SEVEN more free spins. Do this EVERY DAY. Maybe forever.. we'll see 😉
That's if, and only if, you're a depositing player. And why wouldn't you be with 100% Bonus on EVERY deposit.* Use coupon SLOTS100. Free chips don't win jackpots. Ever. Never will. Don't waste your luck after their tasty intro. But these free spins CAN and WILL win jackpots. But only for smart real money players. Like you.
Every Day Spins. On Big Jackpots. On the House.
We'll change the featured game weekly. Watch this space for details. But tonight, it's Aladdin's Wishes.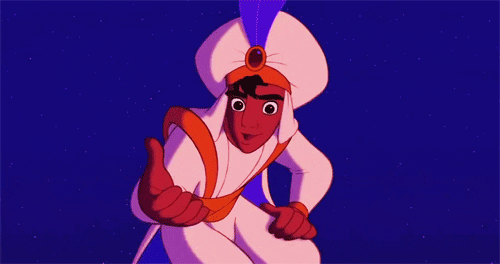 And you might want to give the NEW Big Bopper a spin. Have already seen it put out over $20,500 on ONE free game in a feature. And on a modest bet at that. New games like players, it's ture… just sayin'. Today's a good day to play. In the Garden. Now more than ever.